Technology & IT
InReach Can Hire Your Tech Talent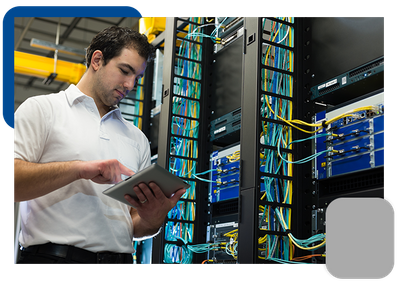 Rely On Our Technology Staffing Services!
When it comes to finding the right talent for the job, you have a big task ahead of you. InReach is here to simplify your IT hiring process through our proven services, taking the time to truly identify your needs and provide the staff needed to get the job done.
Direct Hire
Looking to permanently fill your IT position? Browse through our hiring pool to find the right professional for the job.
Contract Work
Need skilled assistance for a short period of time? InReach offers interim staffing solutions to meet your project demands.
Contract to Hire
You can test how things go with your employee on a contractual basis, with the option of a full-time offer once the trial period has ended.
Temp-to-Hire
You want to hire an IT professional but do not want to commit to a full-time contract. InReach offers temp-to-hire solutions to provide work for a selected amount of time. In the end, you can decide to hire that professional for your team or seek a new individual.
Special Projects
Businesses often have special projects which can improve efficiencies or boost productivity, yet they cannot accomplish the task due to a lack of resources. InReach offers special project solutions to meet your needs in a thorough, cost-effective manner.
Our IT Staffing Puts Success InReach
Our technology staffing services can simplify your hiring process and allow you to focus on developing your business. We specialize in application development, data management, user interfaces, infrastructure support, data analysis, and security. Our IT professionals are ready to improve your enterprise from the ground up.
Ready to learn more about our IT staffing solutions? Get in touch with us online for assistance or fill out our form to get in touch with one of our staffing specialists. We can't wait to work with you!