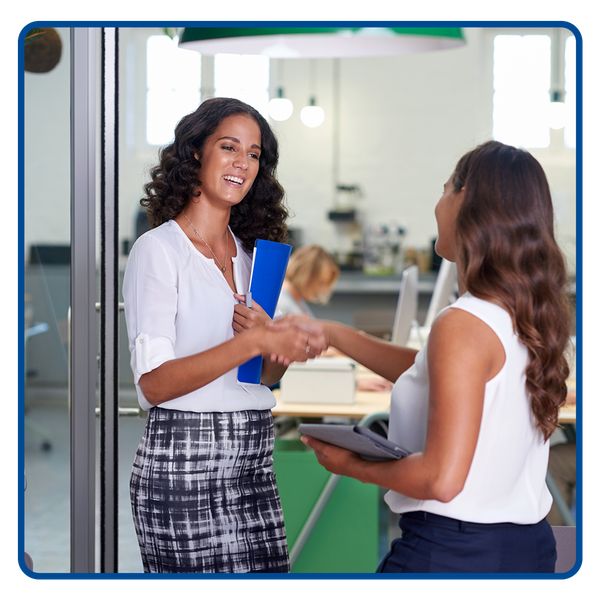 About Our Staffing Specialists
InReach Offers Premier Staffing Solutions
We offer a new level of simplicity and effectiveness when it comes to your hiring process. InReach specializes in augmenting our clients' staffing needs with cost-effective services including contract, contract-to-hire, and direct hire in the following industries:
Nursing & Allied Health

Administrative & Office

IT & Technology

Accounting & Finance

Light Industrial

Hospitality
Our mission is to connect employers in need with the right talent to meet your current business needs and future growth. We focus on the quality of our hiring process over turnaround times to ensure that our partner corporations keep coming back for future success. InReach streamlines the hiring process according to your needs. You don't have to do it alone!
Your Perfect Job Is With InReach
Individuals looking to find their career can turn to InReach for assistance in connecting with the right employers. We understand the power of matching with the right organization, and our staffing solutions serve to empower all parties to work together toward a successful future.
Ready to find qualified professionals to meet special roles in your company? Is now the time for you to join a company aligning with your long-term goals and beliefs? Whether you're an employer or employee, contact us online to get started!