For professionals looking for employment, or businesses in need of talent
We're here to save you time, stress, and resources while selecting the right professional for the job. Hire the talent you need here!
InReach was founded in 2012 in the Dallas/Fort Worth area to help individuals thrive. Find your new career with us!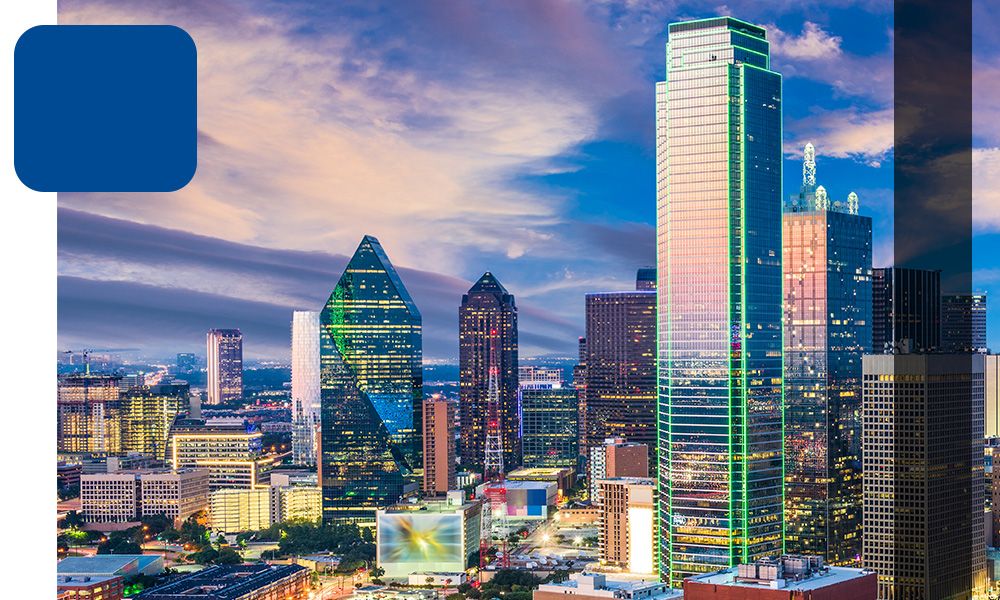 More Than Just Staffing
Our company offers premier staffing services to augment your growing team and meet a variety of job demands. We understand the intricacies and complexities of expanding your business and services, which is why InReach provides effective peace of mind to get the job done. From major project implementations to special one-time projects, our staffing services will meet your industry-specific needs in a fast, professional, and affordable manner.
From fast-growing startups to Fortune 500 companies, InReach offers contract, contract-to-hire, and direct hire staffing solutions. We strive to simplify the hiring process for you, utilizing our experience and resources to save you time and money every step of the way. Our staffing specialists also offer contract and full-time job opportunities to qualified professionals!
Industry-Specific Expertise
InReach is here to provide the right professionals for the job. We focus on staying up-to-date on all regulatory changes and offerings in the following industries:
Technology & IT

Light Industrial Staffing

Healthcare Staffing

Administrative & Office

Hospitality Staffing

Accounting & Finance
Whether you need an IT professional to improve your processes or you need an accountant to boost your bookkeeping, InReach offers proven skills and experience to fill your job vacancy with premier talent!
Get In Touch
Do you have questions or a special project you need help with? Contact us online today for complete staffing assistance!