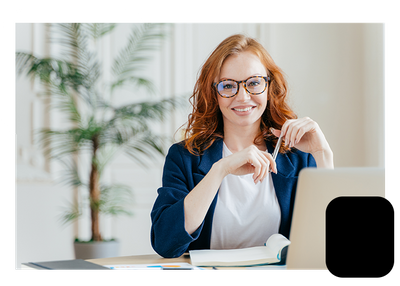 Top-notch Accounting & Finance Talent 
InReach offers premier accounting and finance staffing solutions to keep your business finances and taxes exact. We understand that measuring, processing, and communicating financial information is mission critical to your company. That's why we take the time to find the right fit for your accounting and finance staffing needs.
If your staffing needs are accountants, auditors, or financial analysts, you need highly qualified individuals. InReach is known for connecting adept professional talent to any business. We ensure you have the right professionals to select from, every time.
Our Accounting & Finance Staffing Puts Success InReach
Ready to learn more about our Accounting & Finance staffing solutions? Get in touch with us online for assistance or fill out our form to get in touch with one of our staffing specialists. We can't wait to work with you!