Administrative & Office
Office & Administrative Staffing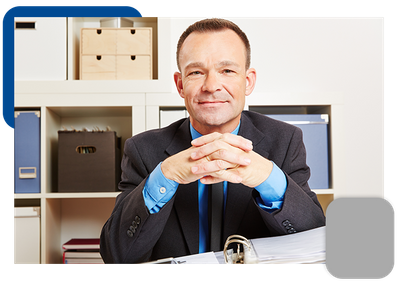 Run Your Office With the Right Professionals
You don't have to do it alone! InReach offers premier office and clerical staffing solutions to keep your operations running smoothly. In addition to being the glue for any enterprise, your office staff is tasked with a plethora of critical processes on a daily basis. We take the time to find the right fit for your administrative needs, whether that includes a short-term position or a permanent hire.
From receptionists to office managers, every position should be filled by a trained and motivated individual to promote success and growth for your office. We have a reputation for putting qualified individuals in touch with quality enterprises, and our vast resource list ensures that you have only the right professionals to choose from.
Save Time & Improve Your Hiring Process
InReach was founded in 2012 to help companies across numerous industries achieve success in securing the best talent for the position. We put in the time and effort to source and interview qualified candidates on your behalf, saving time and energy while also improving the quality of the hiring process. The result is long-term success for your organization and a reliable source for future staffing services.
Ready to augment your team with high-quality staffing solutions from InReach? Get in touch with us online and fill out our form to get started!